STÖGER Tooling & AUTOMATION specialists
STÖGER AUTOMATION are  for screwdriving and fastening technology with automatic feeding. The owner-managed company was founded in 1987 and today occupies a leading position in the automation technology segment. At the company headquarters in Königsdorf, Upper Bavaria, more than 100 employees develop and manufacture high-precision automatic screwdrivers with automatic feeding of the fasteners, for which the company has been granted more than 30 patents to date. More than 10,000 systems are in use in all branches of industry, where precision, speed and consistent quality are essential.
STÖGER tooling solutions
STÖGER AUTOMATION GmbH has been operating for more than 25 years. They provide a wide range of screwdriving systems and hand-held screwdrivers for industrial application.
AFTSL is the sole partner who can supply STÖGER products in the UK and Ireland.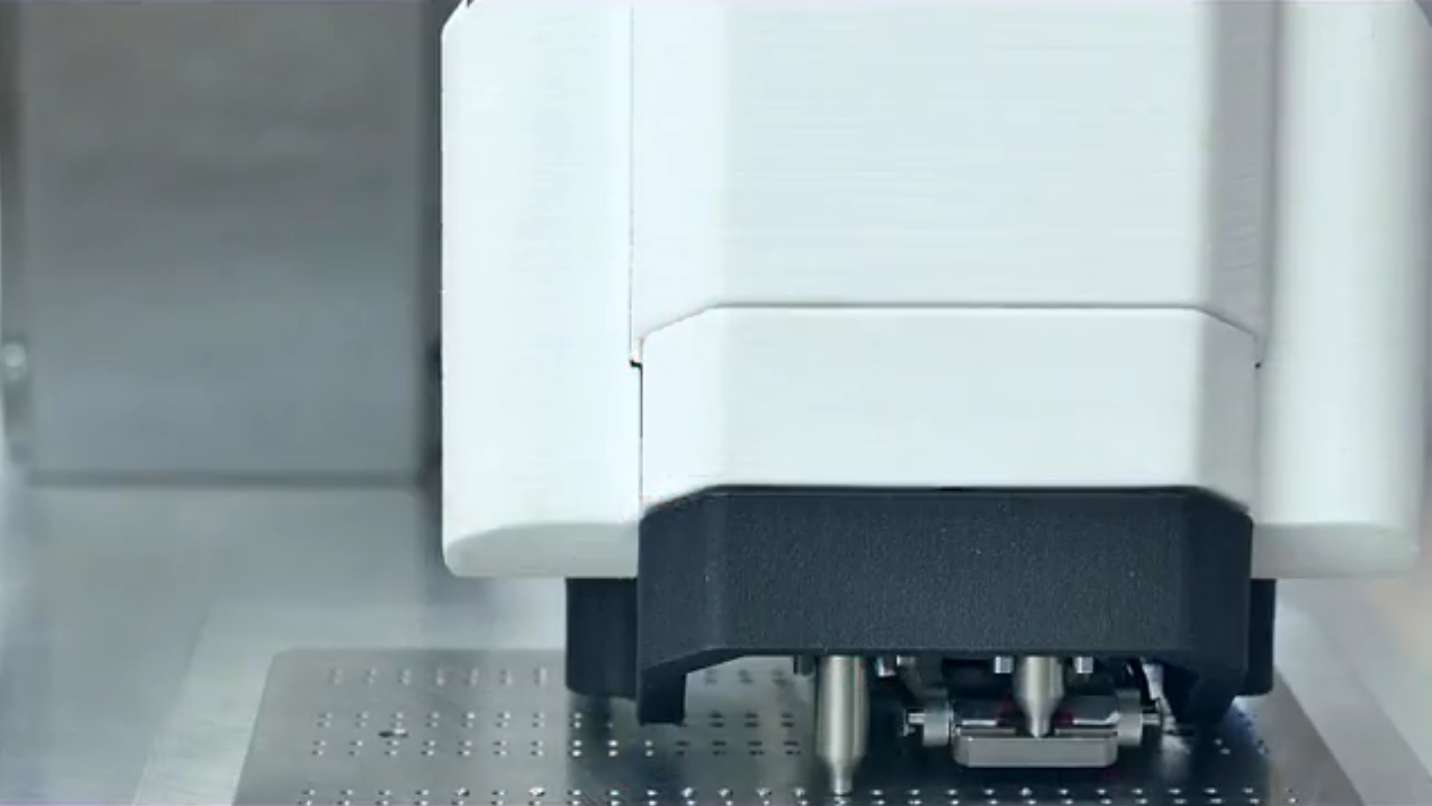 Products supplied by STÖGER include: