DSM TOOLING SOLUTIONS
For more than 30 years, DSM Messtechnik GmbH has represented efficient products, excellent quality and special solutions in various sectors including tightening technology, press-fit technology and measuring technology. Good and reliable products don't arise by accident but are always the result of remarkable planning and brilliant manufacturing quality.
For more information or to discuss your requirements, get in touch with us today. We serve customers in Telford, Wolverhampton, Shrewsbury, Birmingham and the surrounding areas.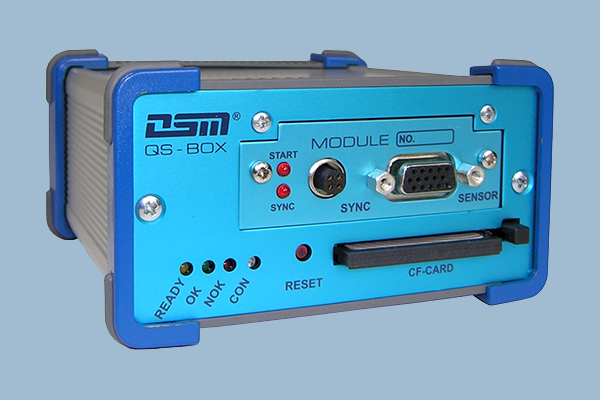 What DSM's products cover: