A reliable aluminium frame building company
AFTSL an engineering company with over 25 years' experience in both the building of industrial frameworks and specialized assembly tooling supply. We provide innovative and cost-effective industrial framework design, supply and installation services. Our modular system is designed for quick construction and requires no drilling. All components are reusable. Simple fast assembly and disassembly, easy to use. 
We offer delivery in a flat-pack format ready for self-assembly or pre-built by our specialist team. We can build anything from a basic workbench to a complex production line. 
AFTSL are the sole distributor for the UK and Ireland for all our tooling systems and Lammas Conveyors.
We offer site visits to discuss your needs and specifications.
Products to meet your requirements
From developing ideas to manufacturing, we will involve you at every step and provide cost-effective solutions. All our products are manufactured to a high standard. Our top-quality aluminum extruded profile is anodized and is available in 6m length bars or cut to whatever size you require. Take a look at our diverse range of projects in our gallery below. 
To discuss your requirements or to request a free estimate, contact us today
01952 216 890
. 
We serve customers in Liverpool, Manchester, Telford, Wolverhampton, Shrewsbury, Birmingham, Stafford & Worcester and UK wide.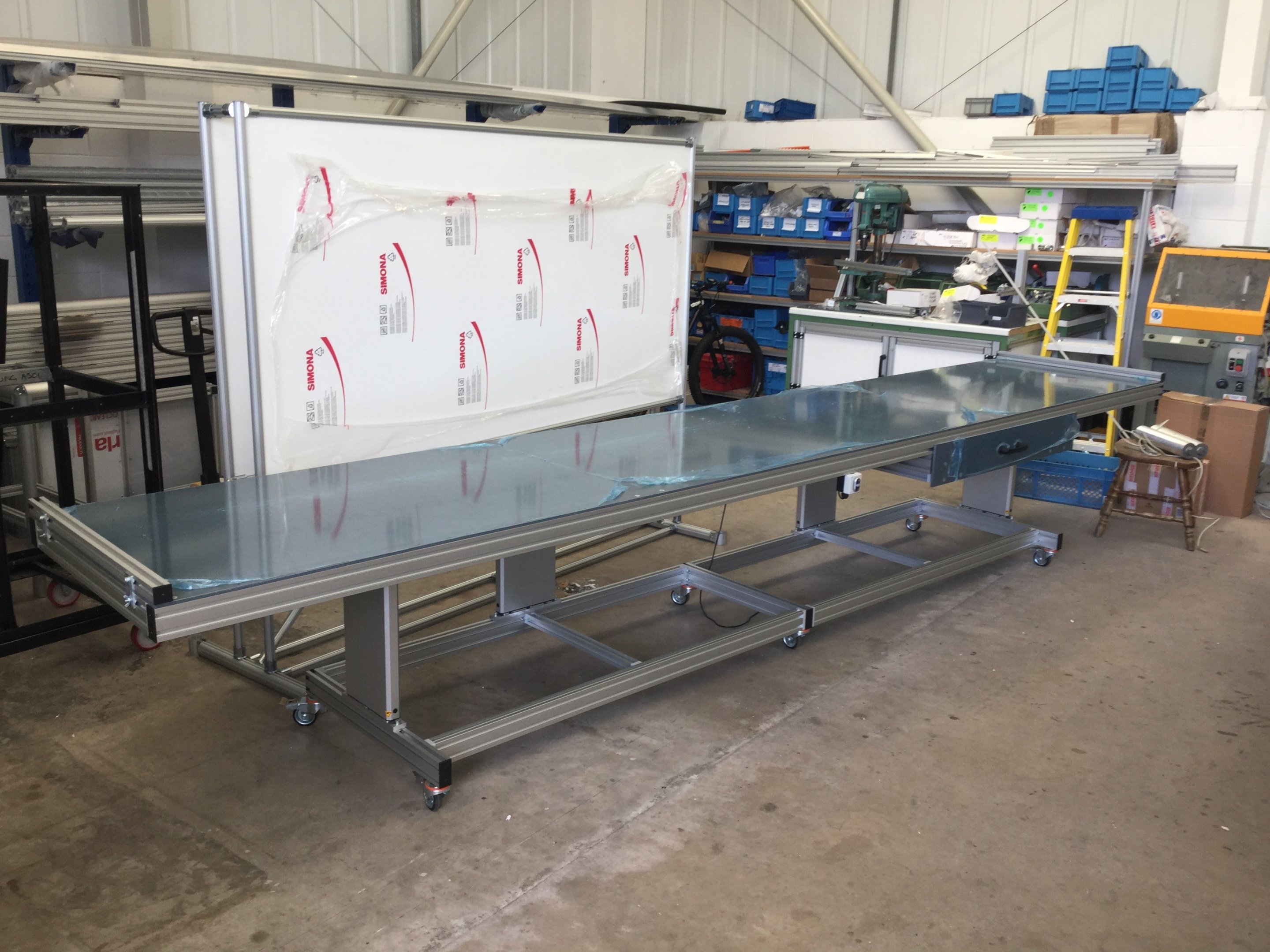 We are UK agents for automatic screwdriving technology specialists:
STÖGER Automation, Ober, NASCO, DSM, Fein, DOGA and Elscint Vibratory Bowl Feeders.
Recently we have become the sole distributor for Lammas Conveyor Solutions, top quality design specialist in conveying systems.
Click one of the logos below to visit their site: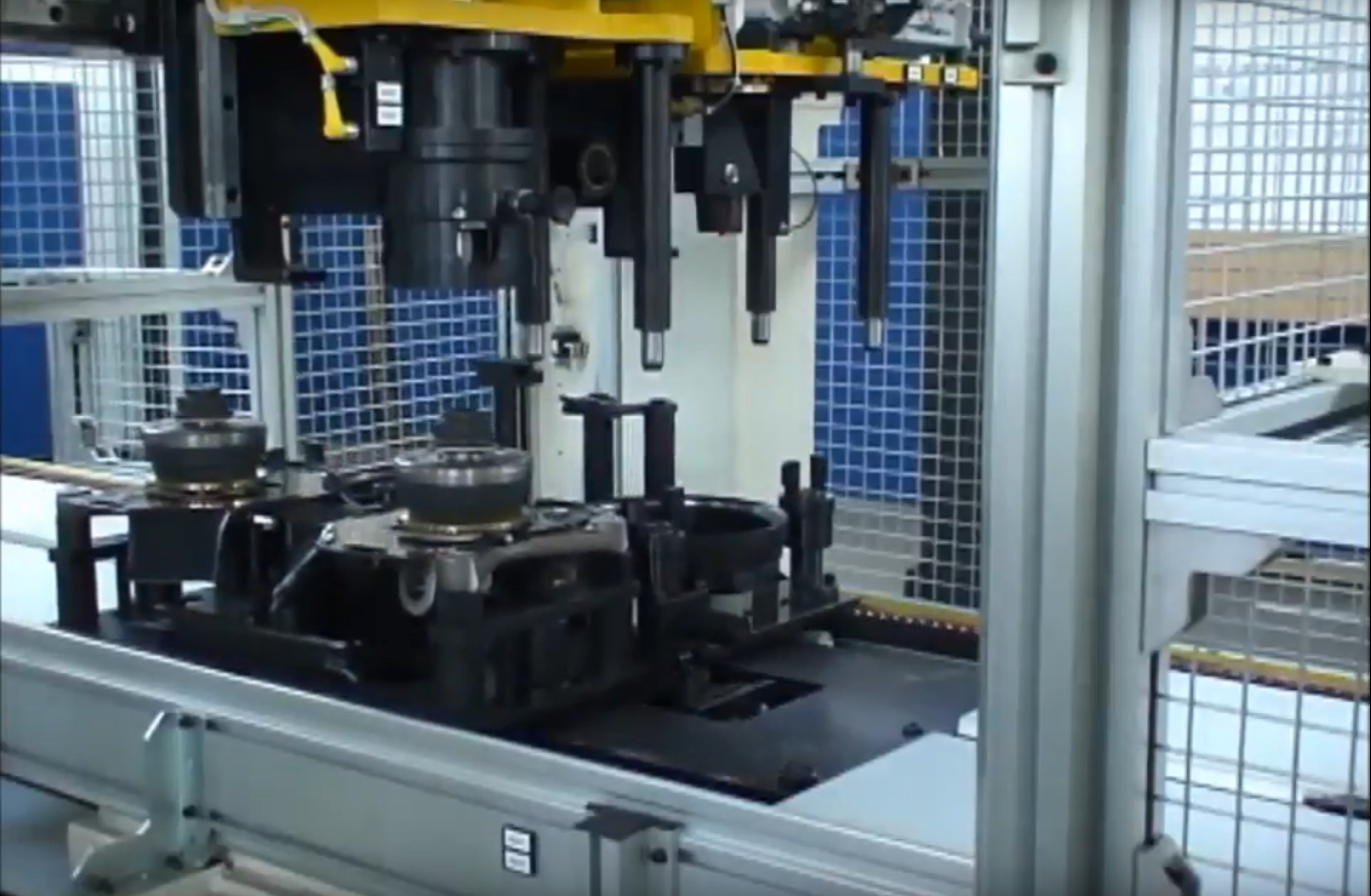 Have A Look At Some Of Our Previous Work