TOOLING SOLUTION SPECIALISTS
If you're looking for professionals who can offer you expert advice on tooling solutions, get in touch with AFTSL. We serve customers in Telford, Wolverhampton, Shrewsbury, Birmingham and the surrounding areas.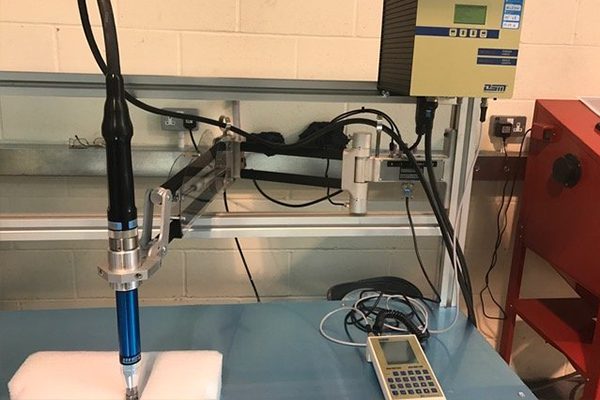 Products we supply include: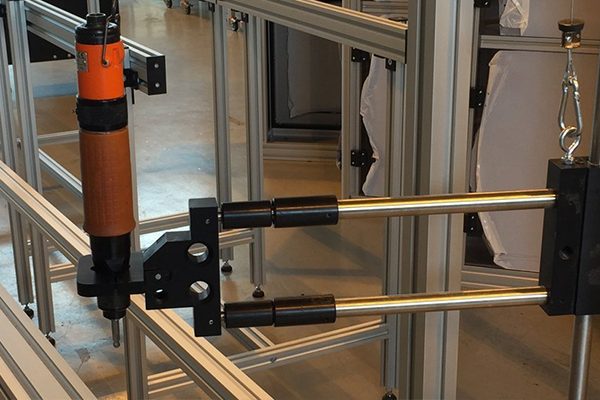 Elscint automation vibratory bowl feeders
We provide Elscint products who are one of the leading companies in the vibratory bowl feeder industry. They are manufacturers of 8 models of bowl feeder, including the 100, 200, 250, 250D, 250EV, 400HD and 630 models. Their bowls are available in cast aluminium or stainless steel. Various configurations are available - including conical, step design, cylindrical and outside track designs.